Below is an overview of the services and solutions Shott Innovation provides.
Due to the flexibility and the customization available, prices will vary.
Please contact us for a quote.
CAMERA WORK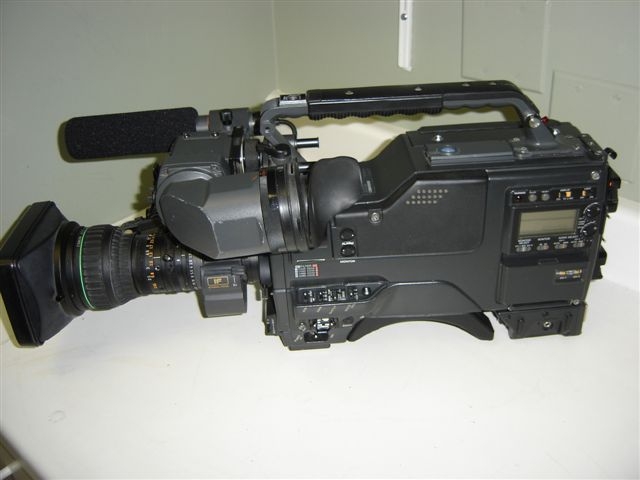 We currently stock a variety of in-house cameras including the Sony BVW-D600 BETACAM SP, the Sony VX2000 MiniDV, and a hi-resolution pencil/helmet cam. HD camera work is also available for an additional cost.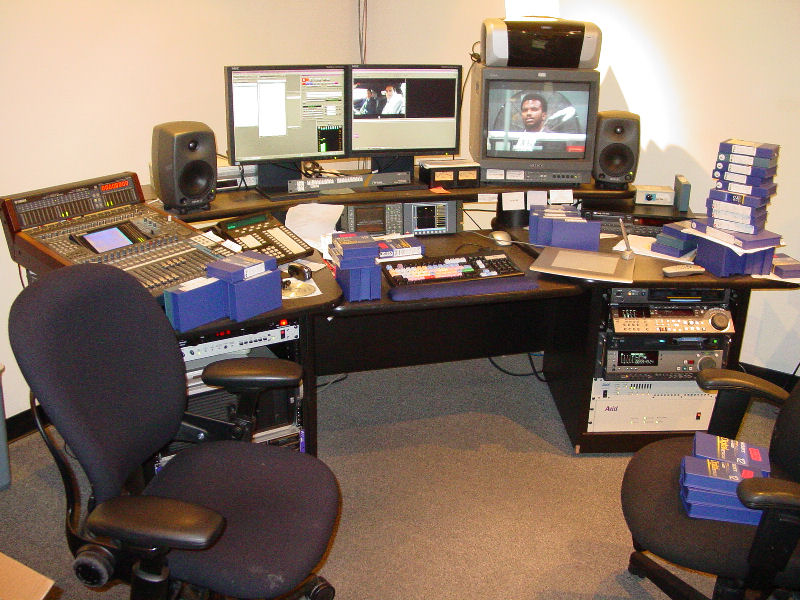 EDITING
We are equipped with a full broadcast AVID Media Composer editing suite with output services including DVD authoring and broadcast BETACAM video.

ON-AIR HOSTING / SPOKESPERSON SERVICES
With over 10 years of on-air experience, Shannon Bentley can provide on-air hosting, voice over or spokesperson services to enhance your production.  Shannon has been seen reporting on CTV's Canada AM, Marilyn Denis Show & News at News, CP24 Breakfast, City TV's Breakfast Television, Global TV News, A Channel News, TSN's Off the Record & Motorcycle Experience,  G4, TalkTV, and most recently on Storage Wars Canada.
She hosted her own show on the Women's Sports Network called, "Shannon's Science of Sports" as well as the weekly science digest program, "Planet Replay" on the Civilization Channel.
But Shannon is probably most well known as technology expert "Gadget Girl" on Discovery Channel's Daily Planet.
VIDEO PRODUCTION
Bring us your ideas and let us bring them to life. We can manage your production, shoot, host, write, edit and provide you with a professionally finished product for broadcast, distribution or the Internet.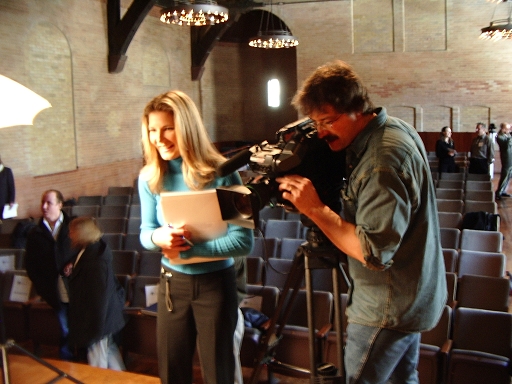 MARKETING SOLUTIONS & MEDIA MANAGEMENT
Need to get your business noticed?  Being in the media business gives Shott an advantage over traditional advertising & marketing firms.  We know what the media wants & needs when it comes to featuring your business.  We can attract media attention and handle all the requests that follow.
Shott Innovation can provide any number or combinations of these services.  Contact us to put together a package that works for you.